15. Actor Perfect For The Book Character
Hey everyone! Today's prompt is actor perfect for the book character! When I read this prompt I wasn't sure what to do. I did remember an article I had read a few months ago though, and thought the subject would be perfect for this post! Disney has been looking for an actor to play in the next star wars movie as a young Han Solo (
Crossmap
). They have narrowed their search to these three actors:
1. Alden Ehrenreich (Hail, Caesar!)
2. Jack Reynor (Transformers: Age of Extinction)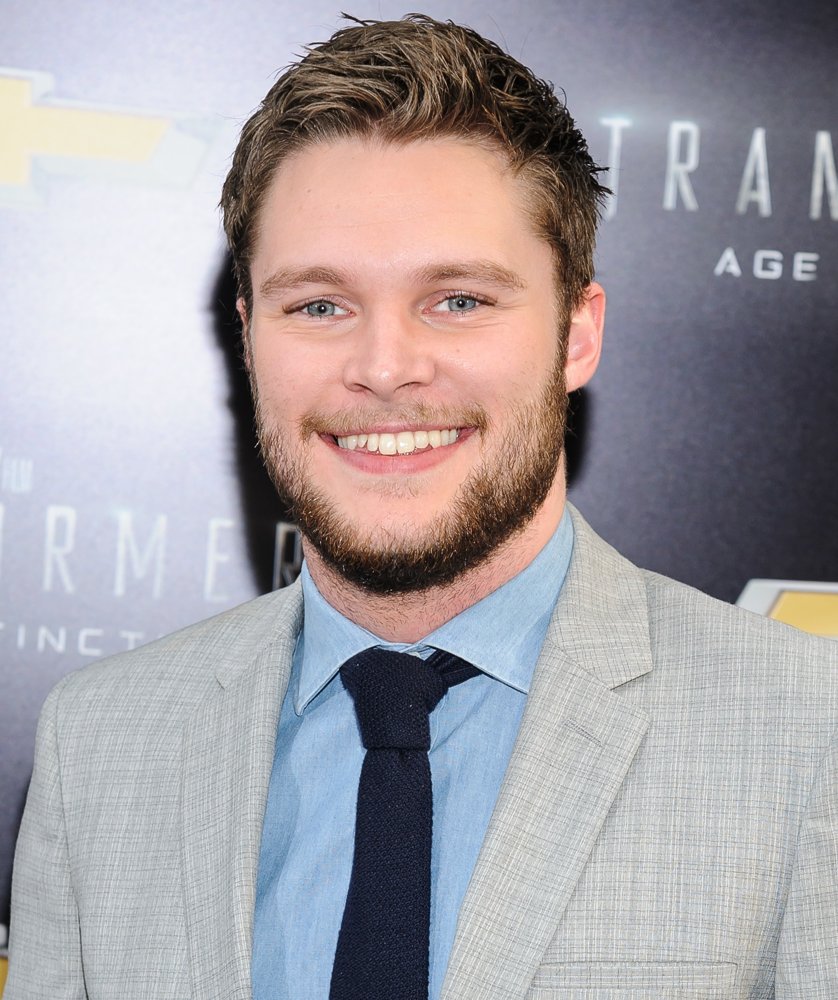 3. Taron Egerton (Kingsman: The Secret Service)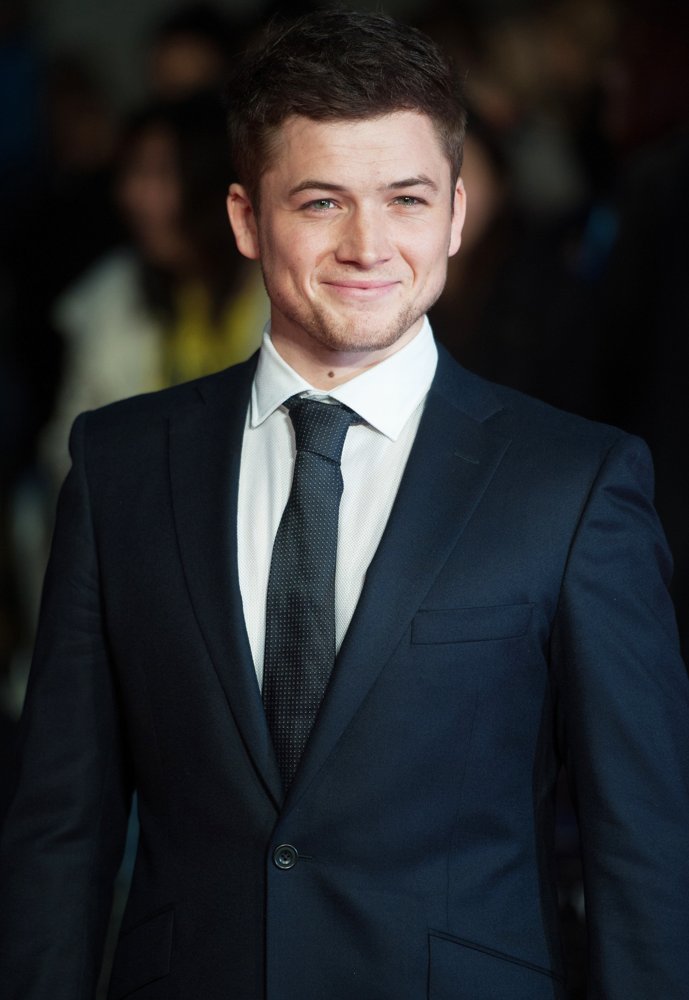 Who do you think would be the best to play young Han Solo?
I think my choice would be between Alden Ehrenreich and Taron Egerton. I watched Ehrenreich in the film Hail Caesar and I liked him and thought he was a good actor.
Comment below on who you would choose :)!
Have a great day!