Hey Everybody! Summer is here, and I wanted to share with you all some outdoor inspired items! I really like hand lettering at the moment. You can see an example here:
I like the pictures that show road trips or the outdoors.
Here are a few natural, outdoor inspired things.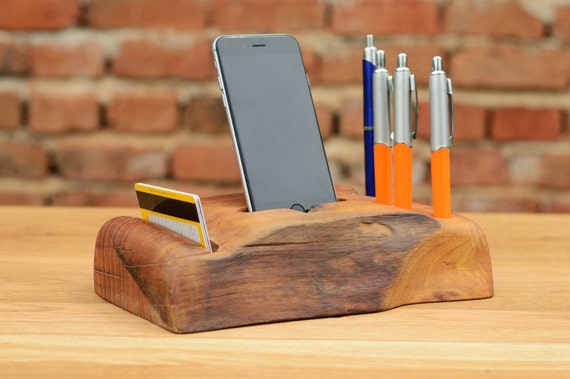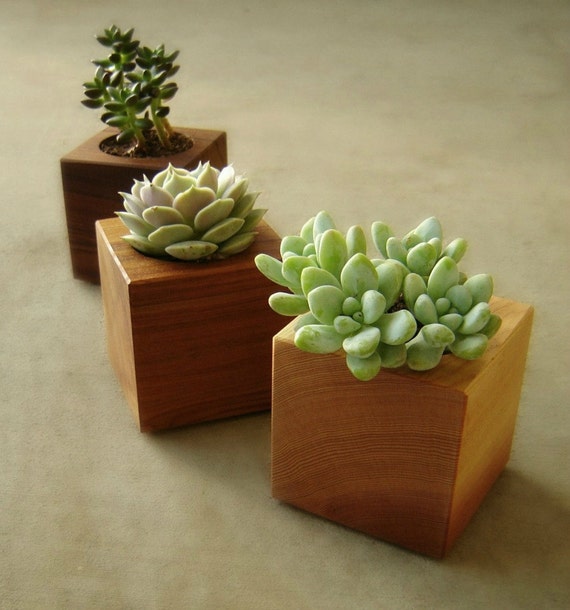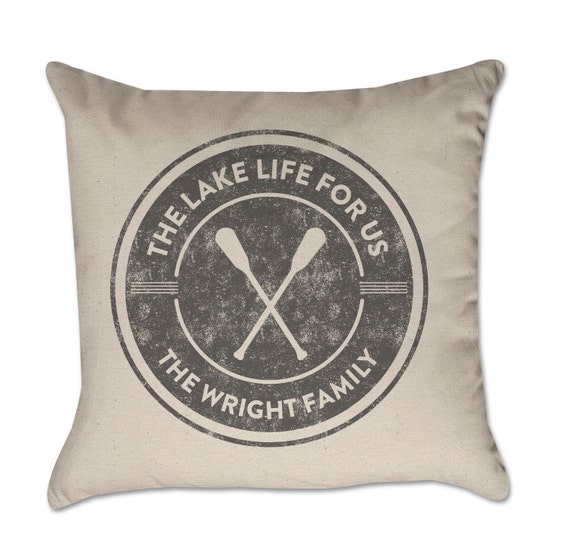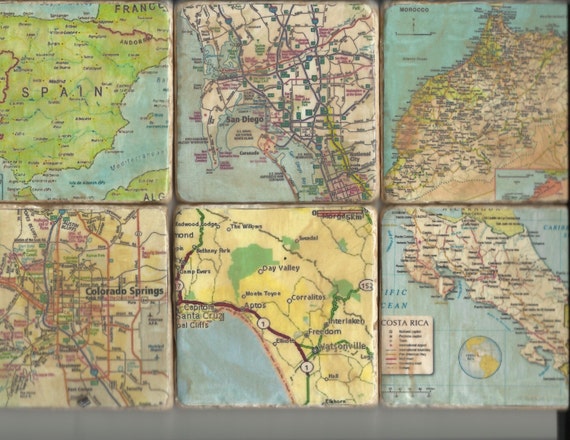 Hope you enjoyed! Have a great day!