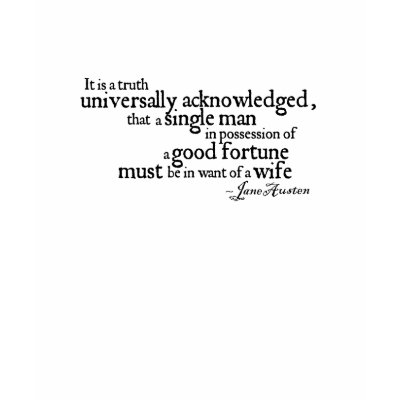 Pride and Prejudice Quotes!-
Mr. Collins: Do not make yourself uneasy, my dear cousin, about your apparel.

Charlotte Lucas: Just put on whatever you brought that's best.

Mr. Collins: Lady Catherine has never been averse to the truly humble.
_____________________________________________________
Mr. Bennet:
How happy for you, Mr. Collins, to possess a talent for flattering with such... delicacy.
Elizabeth Bennet:
Do these pleasing attentions proceed from the impulse of the moment, or are they the result of previous study?
Mr. Collins:
They arise chiefly from what is passing of the time. And though I do sometimes amuse myself with arranging such little elegant compliments, I always wish to give them as unstudied an air as possible.
Elizabeth Bennet
: Oh, believe me, no one would suspect your manners to be rehearsed.
I Love It!
Best Jane Austen Movies:

If you haven't seen it, you need to! It's the best!
Great Movie!
Still, very good!
This was a super funny movie! You would have to be a fan of Jane Austen to get some of the references! It is rated PG-13 though, just as a warning:)
Other Great Movies:

We watch this all the time!


This is a great movie that guys will even enjoy!

This is the collection we own!


We watched this for months with Netflix and loved it!




We also watched this on Netflix:) Great show!


Jeeves and Wooster is the BEST!
P.S. you can watch it on youtube!:)
I am learning a song on the piano that Bertie Wooster played! I will put the video of the song below:)



"47 Ginger Headed Sailors"

Comment if you've seen any of these movies/shows and what are your favorites!

Thanks!