I'm going to post some random stuff since I haven't posted in a while:) Hope you enjoy!
I want this!!! :)
(from Taylor Swift's "You belong with me")
Cute outfit!
I love these sunglasses! The blue is my favorite!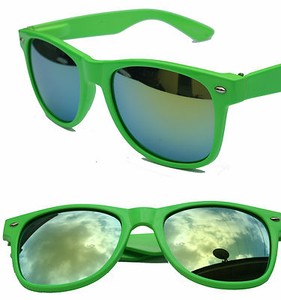 These green ones remind me of a pair I lost in a lake while boating:) Lol!
Prettiest place ever! I want to go!:)
Love it!
Teacup Pigs:
"Do I smell ice cream?"
"Yep I'm pretty sure I smell ice cream."
"My mini farm :)!"
Wait up, my brain is loading! Lol!!!
I'll end with this cute picture! Baby Pomeranians!
Hope you have a great week!