Hi everyone! Star Wars: The Force Awakens is in theaters this Friday!!
I've already bought my tickets! If you are planning on seeing Star Wars in theaters, I suggest you buy your tickets immediately, my theater was already sold out for Friday (I'm going on Sunday)!
I am such a huge Star Wars fan, and I can't wait for the movie! Really, I can't. :)
A continuation of the saga created by George Lucas and set thirty years after Star Wars: Episode VI - Return of the Jedi (1983). -
IMBD
The Force Awakens cast.



I put a trailer to the movie in the right side bar, be sure to check it out if you haven't yet :)!
Cute Star Wars clothing!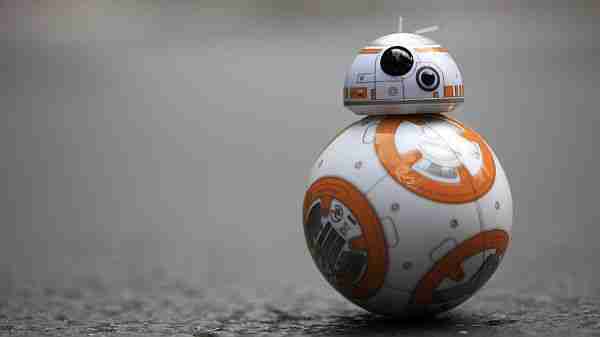 BB-8
Check out this video of BB-8, it is so cool :). I want one now :).


Hahah :)
Hope you all enjoyed! Have a great day!