So, for school, I'm going to write a process paper on terrariums. I thought it would be fun to post some pictures of terrariums, and a how-to video! Also, at the bottom of the page, there are a couple funny pictures from pintrest! I hope you enjoy!
Here we go!
A simple succulent terrarium.
It is Billbo Baggins' home!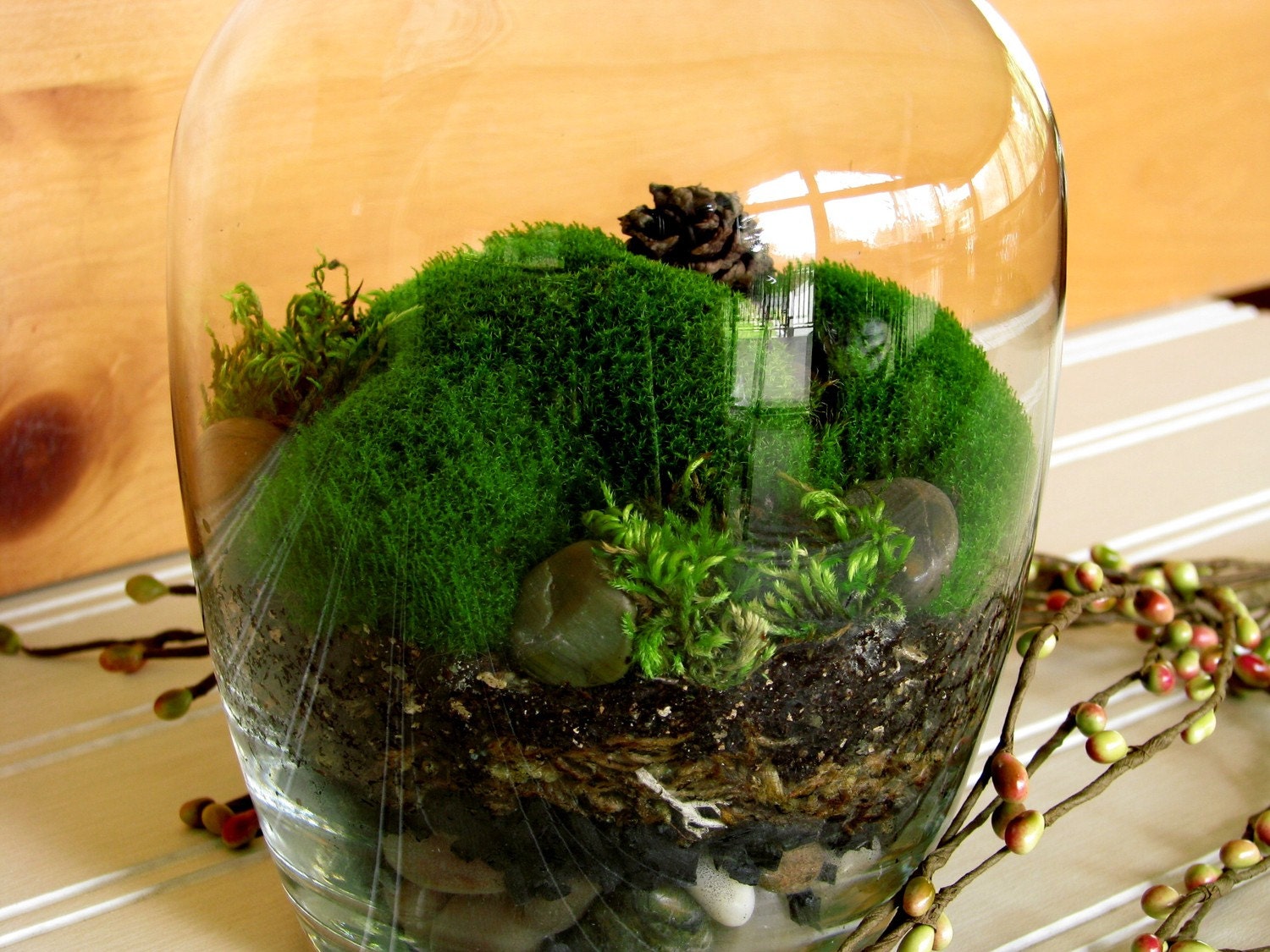 For some reason this one reminded me of Christmas! I think it is the pinecone at the top! ☺
Here is a how to video on terrariums! I thought it was creative how they made the video, and it was short, which I liked!
I feel bad for the person who put up this fence. What were they thinking? ☺
Lol! I love SpongeBob and Patrick!
You Eat - You Go Home! Lol!
This is so true! I love it!
Please stop☺
Hope you enjoyed!